Cinema For The Blind
A ninety minute event taking the audience on an unexpected journey through immersive sound, with a use of static and mobile loudspeakers. Performed during a four week Artist Residency on the island of Madeira.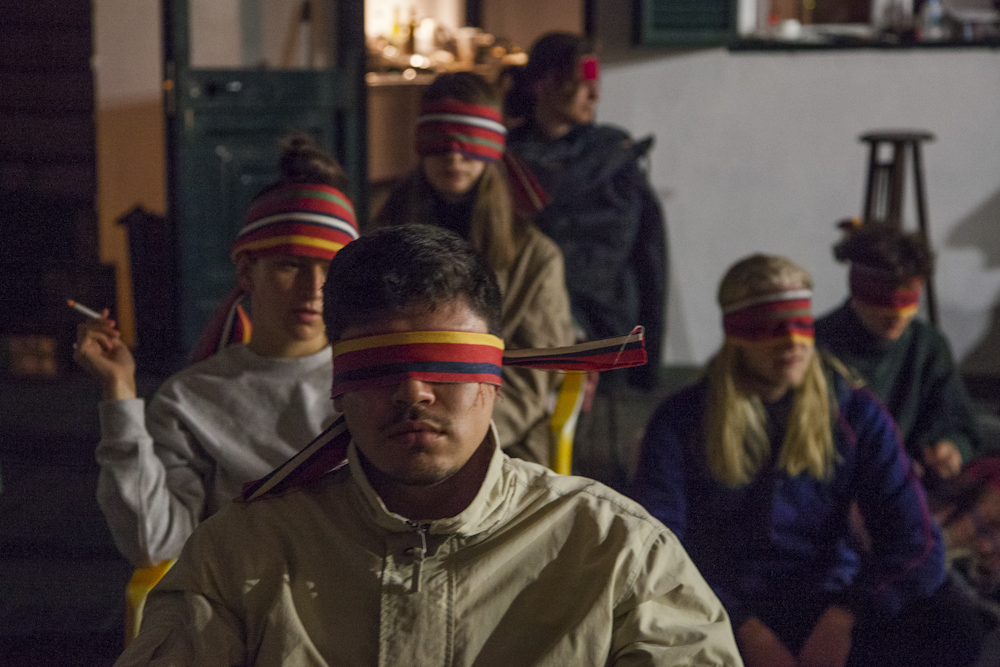 Fake Anthropology For Beginners
Exhibition concluding Multimadeira residency. Personal data collected through interviews was connected with shapes of the dominoes games played by the participants.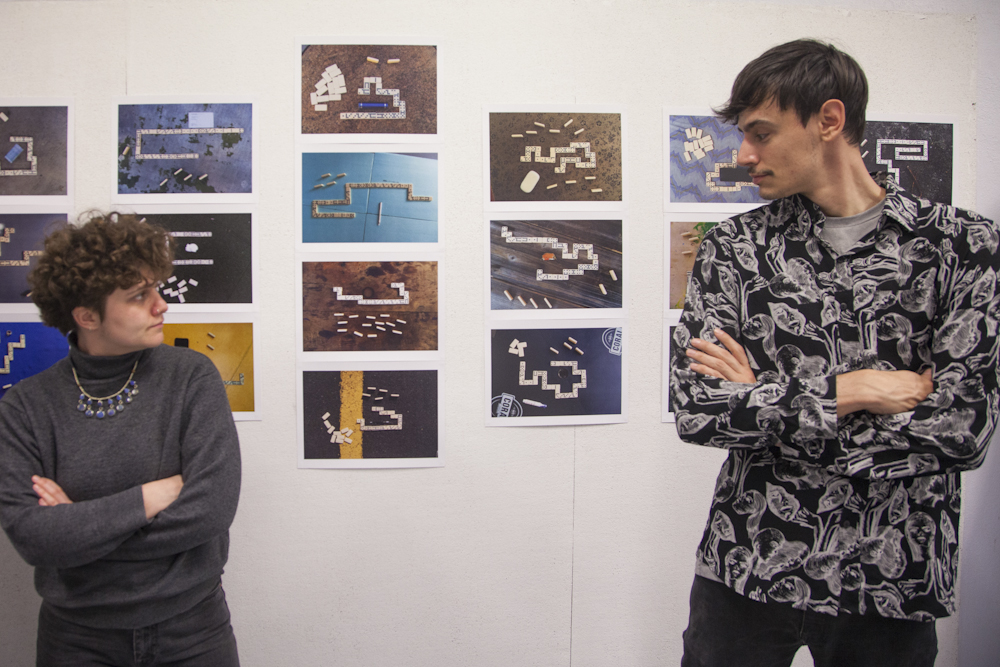 Each game revealed something about the player.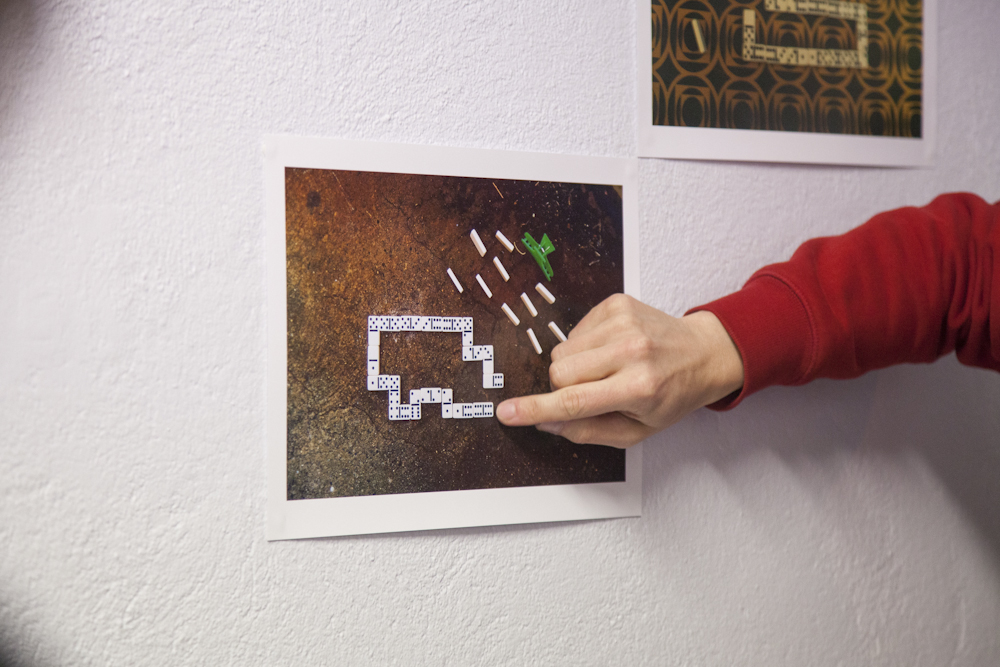 This was the third different incarnation of the dominoes project, the first two in Athens and Glasgow.