Sound Recordist Scotland, available for bookings throughout UK.
SOUND RECORDISTSCOTLAND
SOUND DESIGNER
makeaudio@gmail.com
+ 44 (0) 7957769790
Glasgow, Scotland | London, England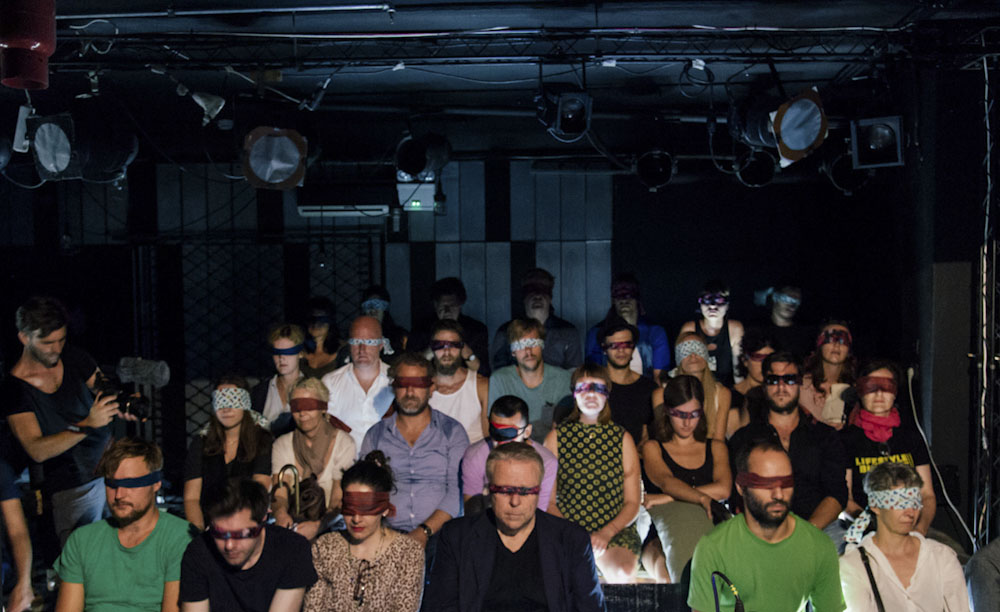 Photo by Dimitris Polymenopoulos
Sound Recordist Scotland
I am a Location Sound Recordist in Scotland, available for bookings throughout UK and beyond. Majority of my works comes in form of programmes for broadcast tv, as well as documentaries. I have bases in Glasgow and Edinburgh. For example my recent credits include programmes for BBC, ITV, CBBC, ESPN, STV, Channel 4, Channel 5, Golf Channel and National Geographic. As a result, I often work on documentary content. This can range from a sit down interview to a run-and-gun situation. Most importantly, what I bring to the table, is great attention to detail as well as calm and efficient manner of working. Moreover, when it comes to sound, I offer the production complete peace of mind. Above all, filmmaking is about problem solving, and I am ready to think on my feet and make things work regardless of the situation.
Location Sound Recordist Glasgow
Commercial and corporate projects form a substantial part of my portfolio. In short, the most important thing is for the clients to be happy. Above all, I want them to leave with the recordings that will bring a smile to their faces. I operate my own, up-to-date, compact and mobile sound kit. Most importantly, I am constantly improving it, to make sure that I am able to provide the best possible service and the highest quality of sound recording. On a regular day, I use my own transport from my main base in Glasgow, but I also have a permanent base in London. To clarify, no project is too big or too small for a sound recordist Scotland. The best way to contact me is an email at makeaudio@gmail.com.