Go West
I played dominoes with people and treated the output of the game as a symbolic map of their migration. I also made pseudo-sociological observations based on similarities between the games. Project was realised with kind support of Creative Scotland.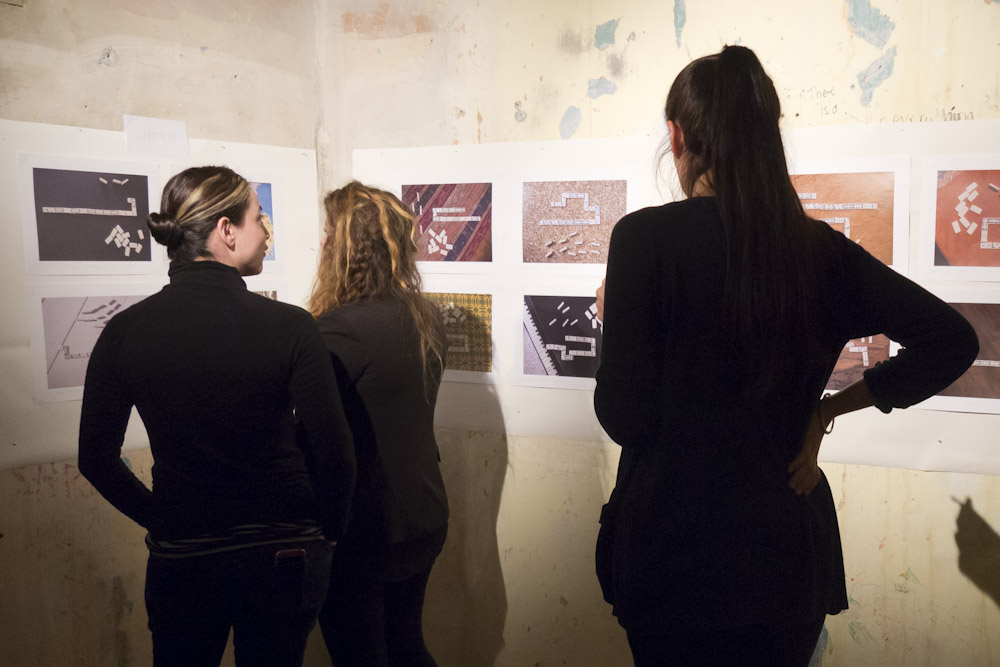 The show was hosted between 7-24 February 2017, at metamatic.taf in Athens.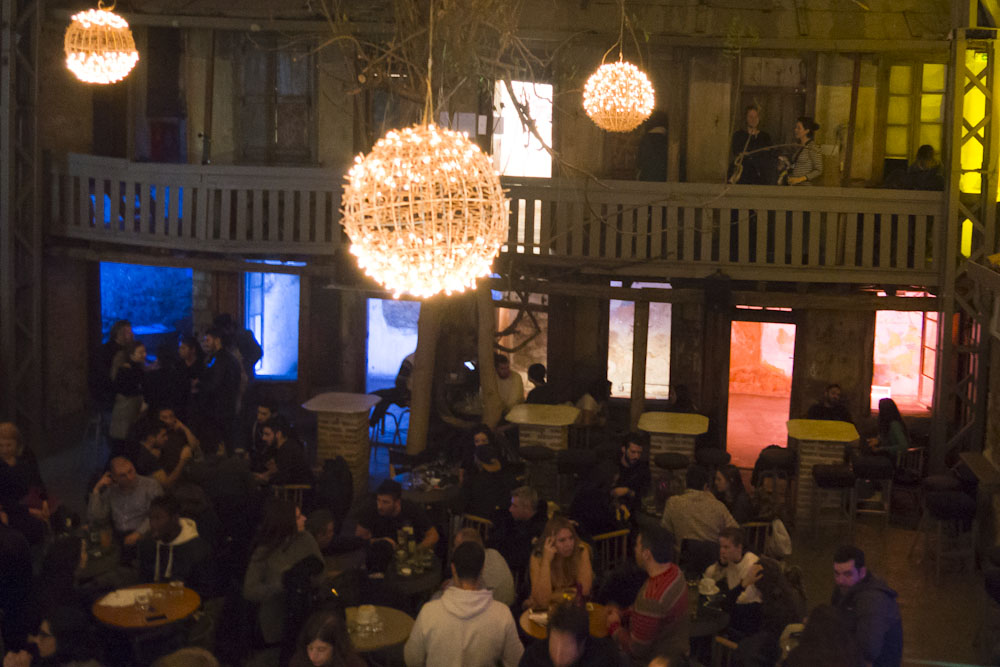 The gallery, located on the 1st floor, was open from 1PM to 9PM every day.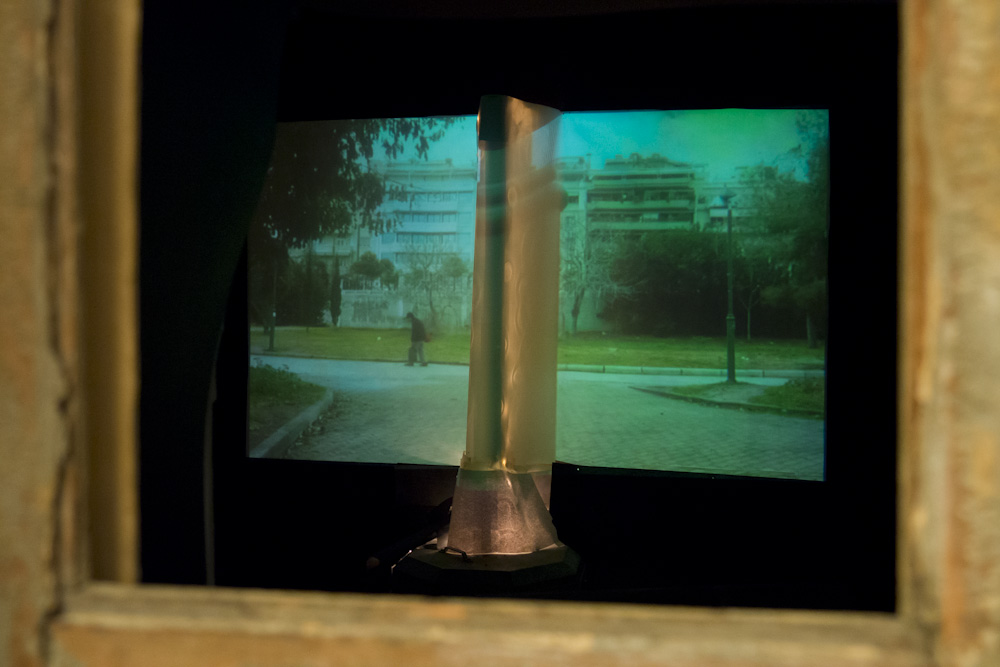 A '3D' video installation was running in one of the rooms and could be watched by peeping through the window. It showed in a light-hearted way how people change when they cross the border.